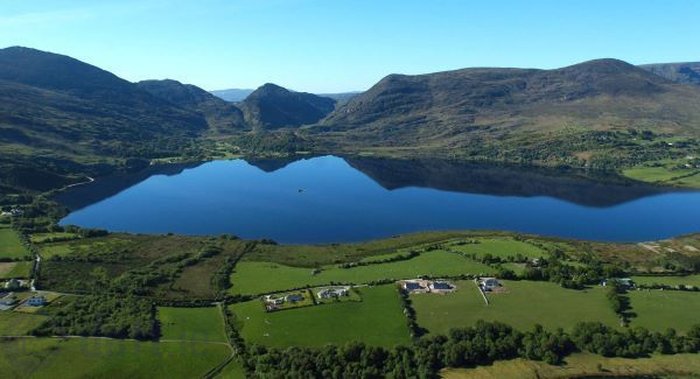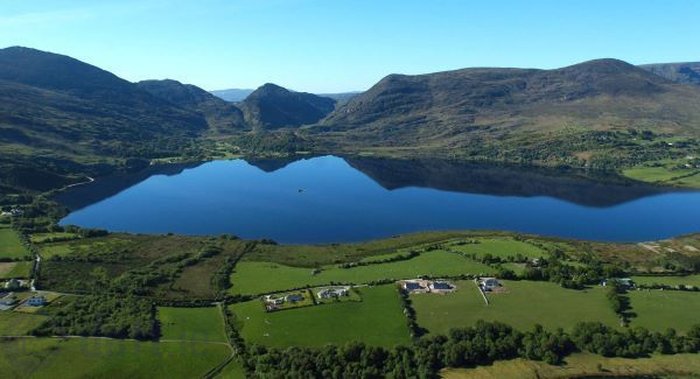 Work has begun to build a new water treatment plant on Lough Guitan, Killarney, in Co Kerry.
The plant is being built by Irish Water as part of a €30 million investment in the Kerry Central regional water supply scheme.
More than 62,000 people are dependent on the scheme, which covers nine water supply zones. The treatment plant at Lough Guitane, a mountain lake near will provide 51m litres of treated water per day to residents in Tralee, Killarney, Castleisland, and Castlemaine, in addition to an extensive rural area across the county as well as the county's tourist industry.
All of the zones are currently on the Environmental Protection Agency's Remedial Action List due to lack of adequate water treatment facilities.
It is hoped the required treatment processes are in place by the end of 2017, while the project is due to be completed by mid-2018.
This project forms part of Irish Water's investment plan where more than €530m will be invested in upgrading services in 2016 to improve the country's water and waste water infrastructure.
The Irish Water Business Plan has earmarked almost €2 billion to improve waste water quality and capacity to 2021.