Industrial & Construction Sector Clients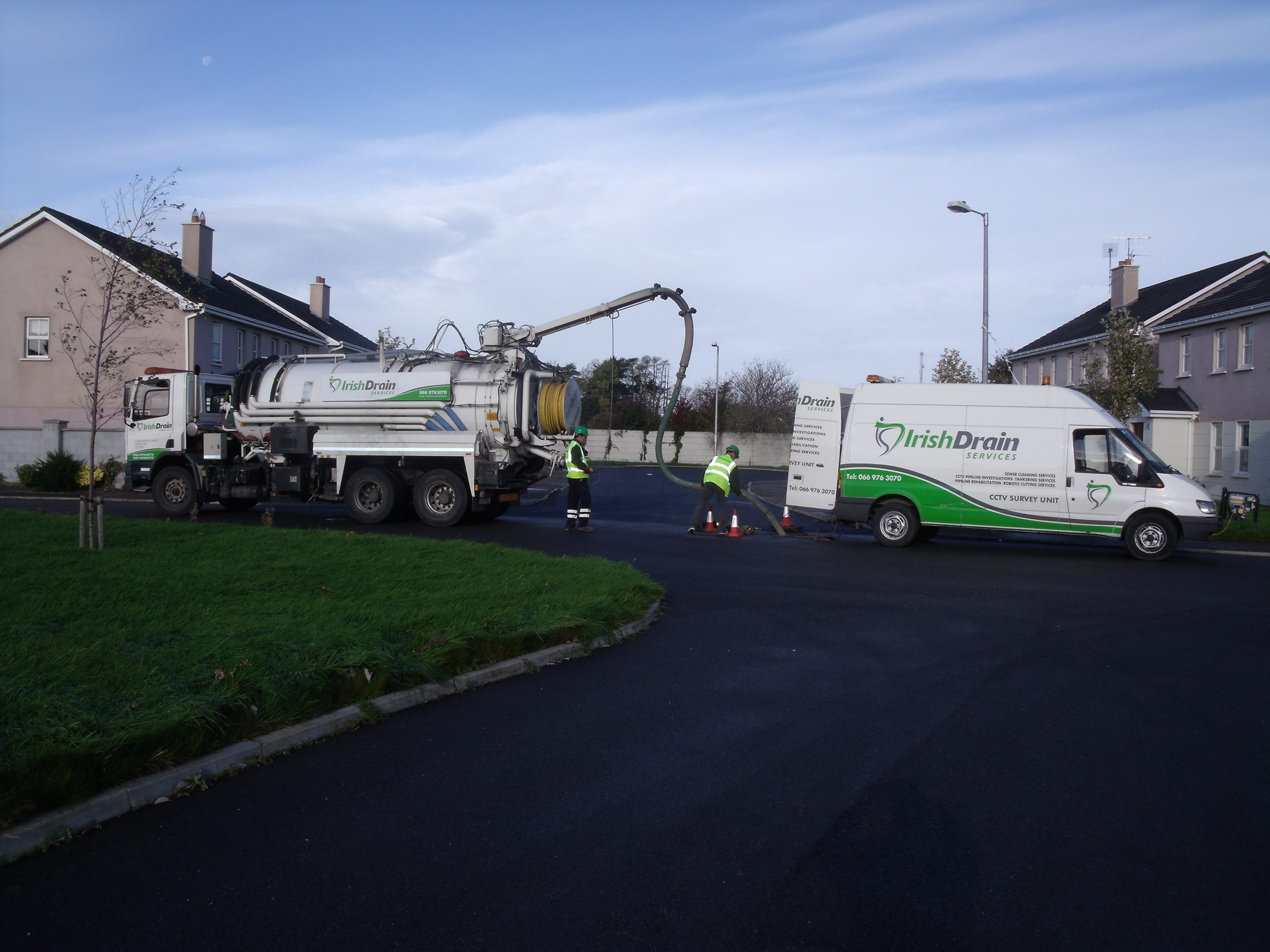 We work with companies in the Construction sector to sign off drainage systems for new properties, and we also work with owners & operators of various Industrial premises to ensure they maintain their Environment Protection Authority (EPA) licences under the Protection of the Environment.

Our clients include many blue chip companies including the Kerry Group, the Garvey's Group, Lee Strand and Astellas Ireland, to name but a few.
Click on a service below for more details.
Any Questions?
If you have any questions or comments about our services for Industrial & Construction Sector Clients, please email us at info@irishdrainservices.ie