Based in the heart of Kerry, we are passionate and dedicated to finding and solving issues within the environmental sector which fully embrace the latest technologies and provide the most cost effective solutions for our clients.
Our highly-experienced team offer a personalised and trusted service to our growing, diverse nationwide client base which spans right across the domestic, commercial and industrial sectors.
Our cost effective, market leading solutions cater for a range of requirements, whether it be inspections, testing, maintenance or repairs of any drain system.
We are ideally located (in the 4 Park Business Centre in Farranfore in the heart of the county) to service the whole of Kerry & beyond. We continue to strive to always complete our work to the highest industry standards whilst ensuring and maintaining the safety of our employees and our customers at all times.
All our team members are highly experienced and have received extensive and ongoing training.
ALL-IRELAND BUSINESS ALL-STAR ACCREDITED
We are delighted to have recently received a Business All-Star Accreditation and the award of All-Star Kerry Small Business of the Year 2021.
Our team worked with the All-Ireland Business Foundation to achieve our Business All-Star Accreditation Certificate, which is an outstanding achievement and recognises the hard work and dedication of our team in providing a best in class service to all our customers.
Business All-Star accredited companies are defined as; progressive, indigenous Irish businesses which meet the highest standards of verified performance, trust and customer centricity. In achieving this accreditation we join a unique group of businesses and we believe this continues to demonstrate our commitment to improving our service to our customers and suppliers.

The 3 pillars of All-Ireland Business All-Star accreditation are Performance, Trust and Customer Centricity.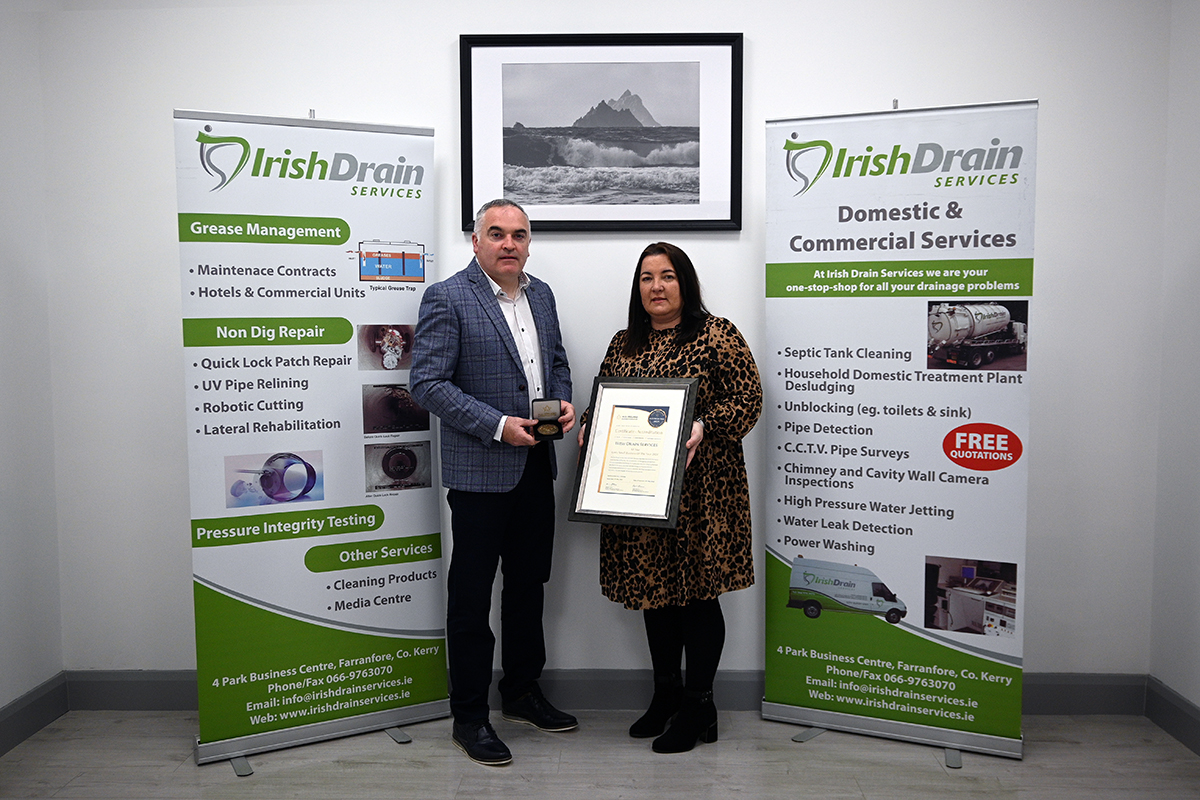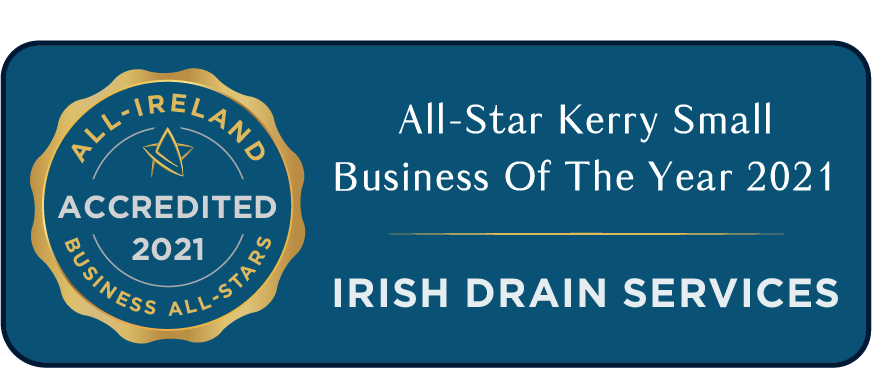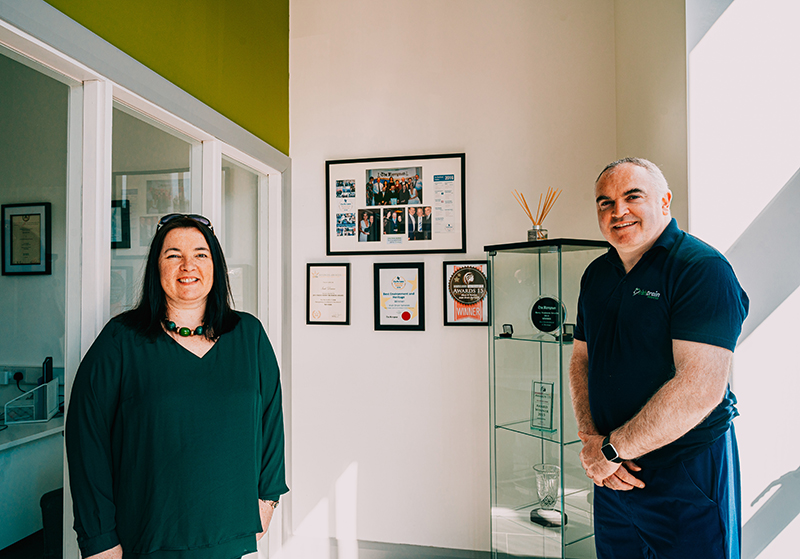 Based in the heart of Kerry, Irish Drain Services was established in 2009 by Mary B Teahan and Liam Brosnan, who both had a background in the environmental services industry and a wealth of combined experience when setting up their new company.
One of Irish Drain Service's biggest strengths is the fact that Mary and Liam always stay front and centre of all projects, and that's one of the reasons they have a high client retention rate. Clients will also find that either Mary or Liam are always around to offer their experienced input, support and quick solutions to their problems.
Since its inception, Irish Drains has always embraced emerging technologies, which means we can offer our clients alternative, clever and cost effective solutions to their problems. Our 'no-dig' services range from In-pipe Maintenance and CCTV Pipeline Inspection to actual rehabilitation methods.
Our drainage and sewer maintenance division incorporates the most powerful pipe cleansing units in Europe, that complement our large and comprehensive fleet.
The company's expansion has resulted in the development of our Environmental Consultancy service, which has been created to help companies achieve industry recognised accreditations as well as advising on utility infrastructure, maintenance and repair systems.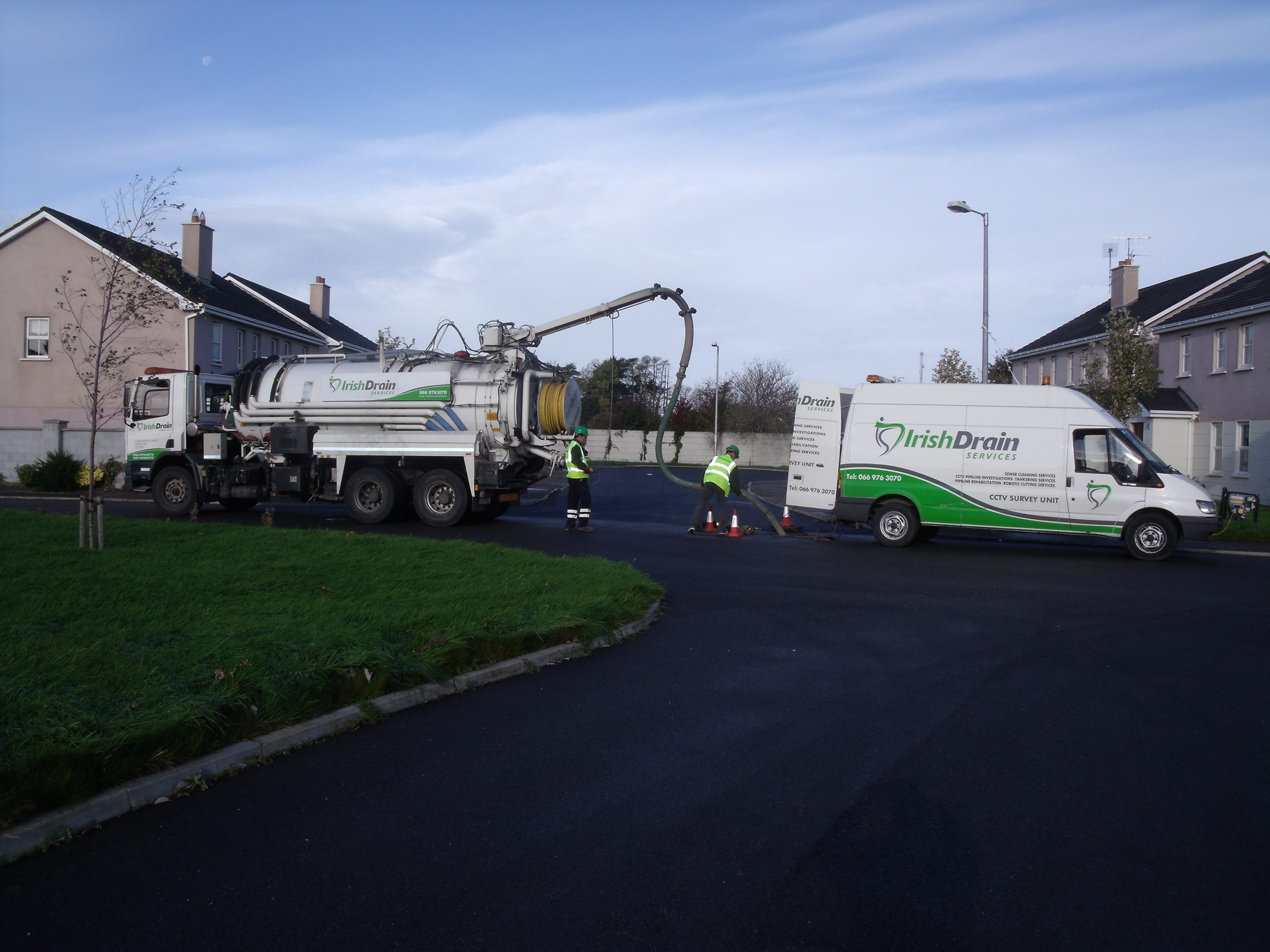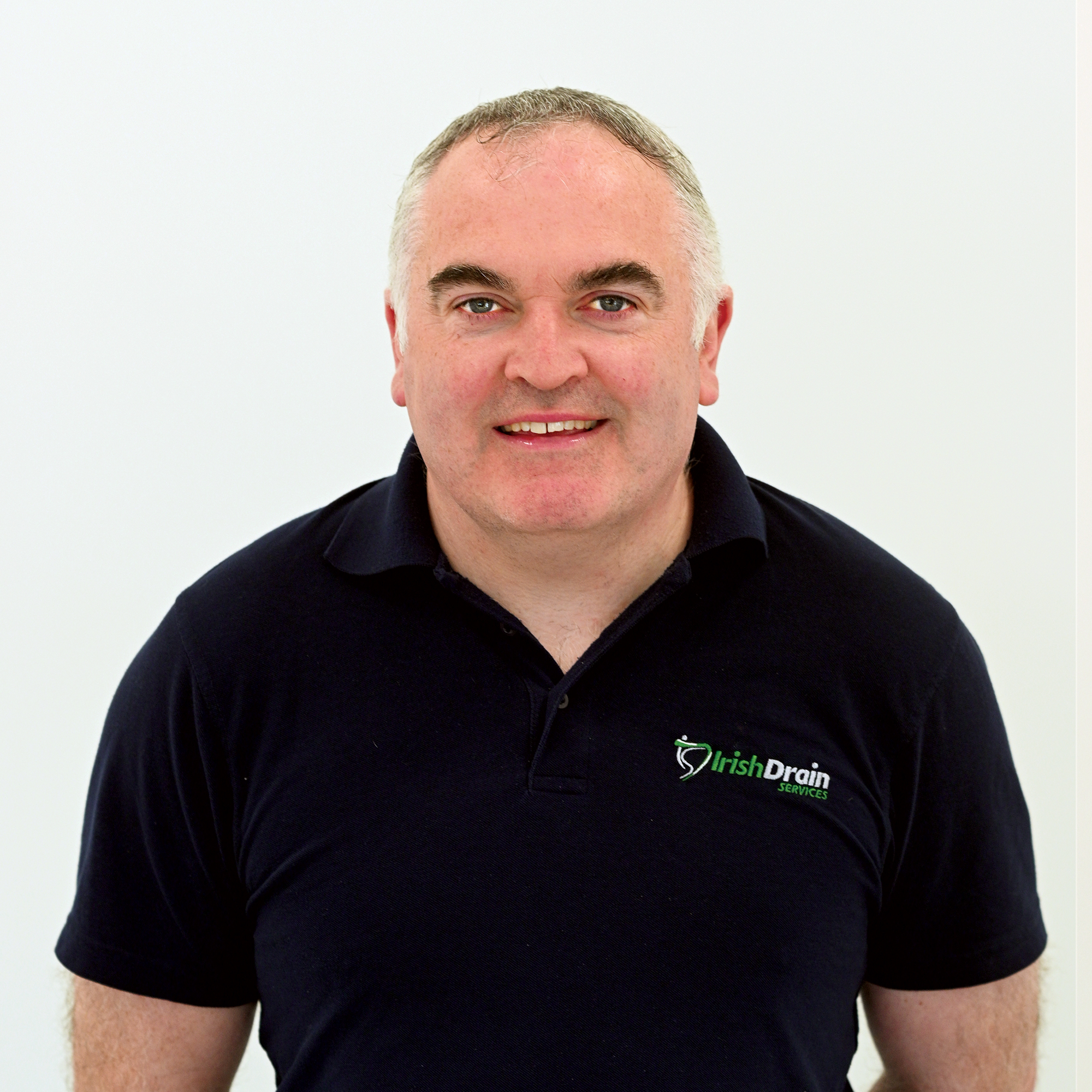 Liam
Brosnan
Liam brings over 15 years experience in the Environmental sector and is Project Manager for various projects; Local Authority, Construction Companies, Facility Management Companies, EPA Licencing Site Supervisor - PSCS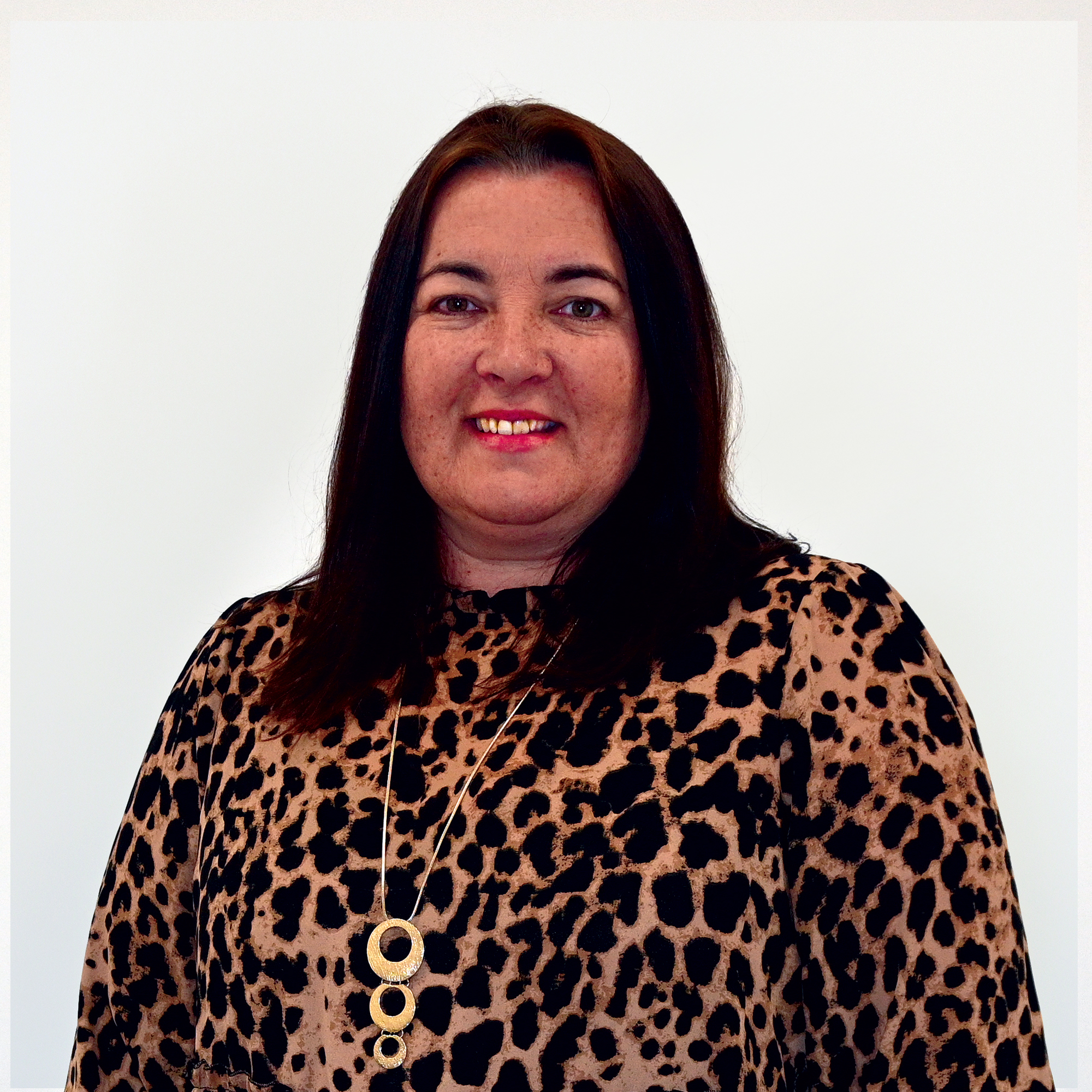 Mary B
Teahan
Mary brings +20 years experience in the Environmental sector and is also our Financial Controller. She is experienced in a management role in excess of 30 years.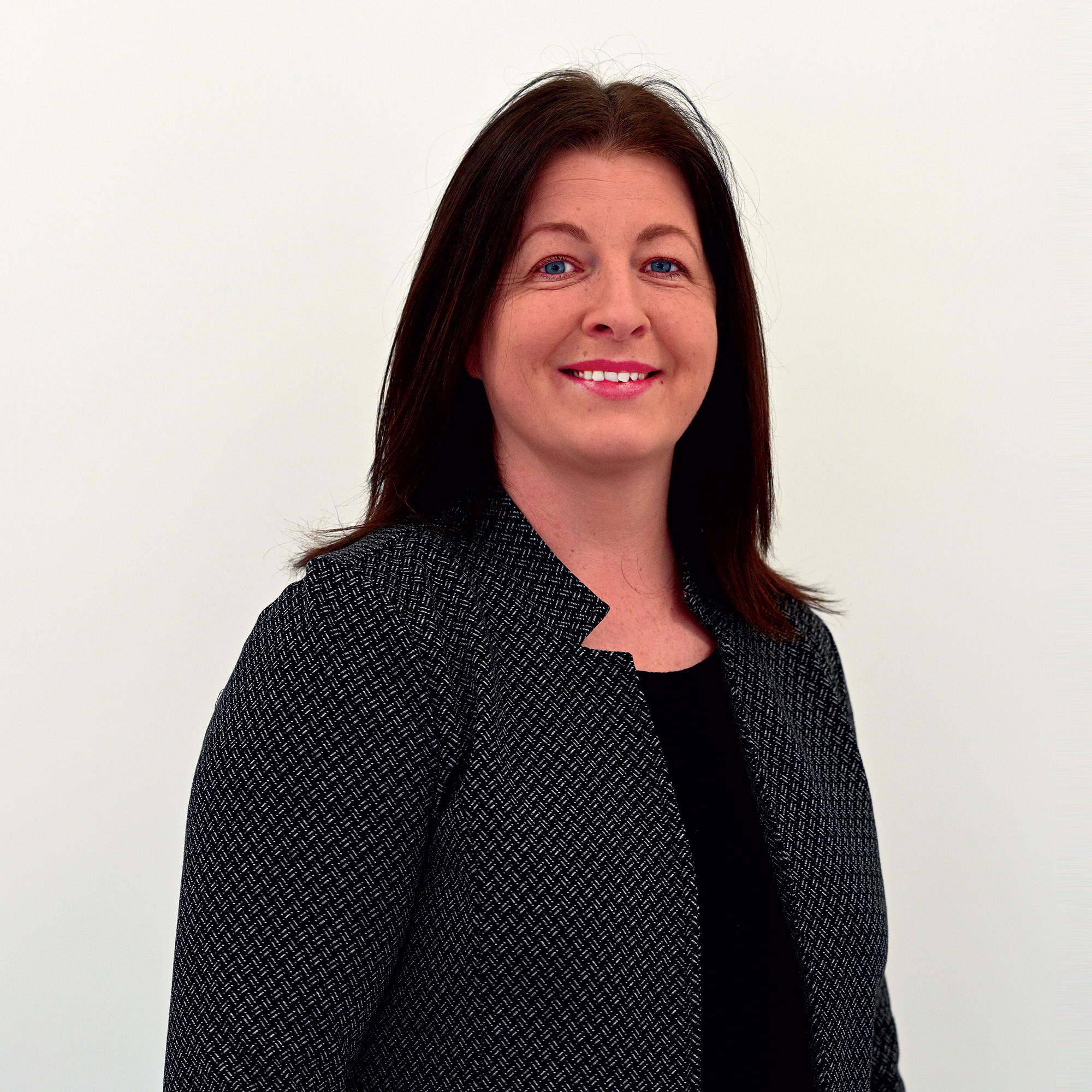 Miriam
Brosnan
Miriam runs our office and is responsible for all our Health & Safety documentation and has over 5 years experience in the Environmental sector.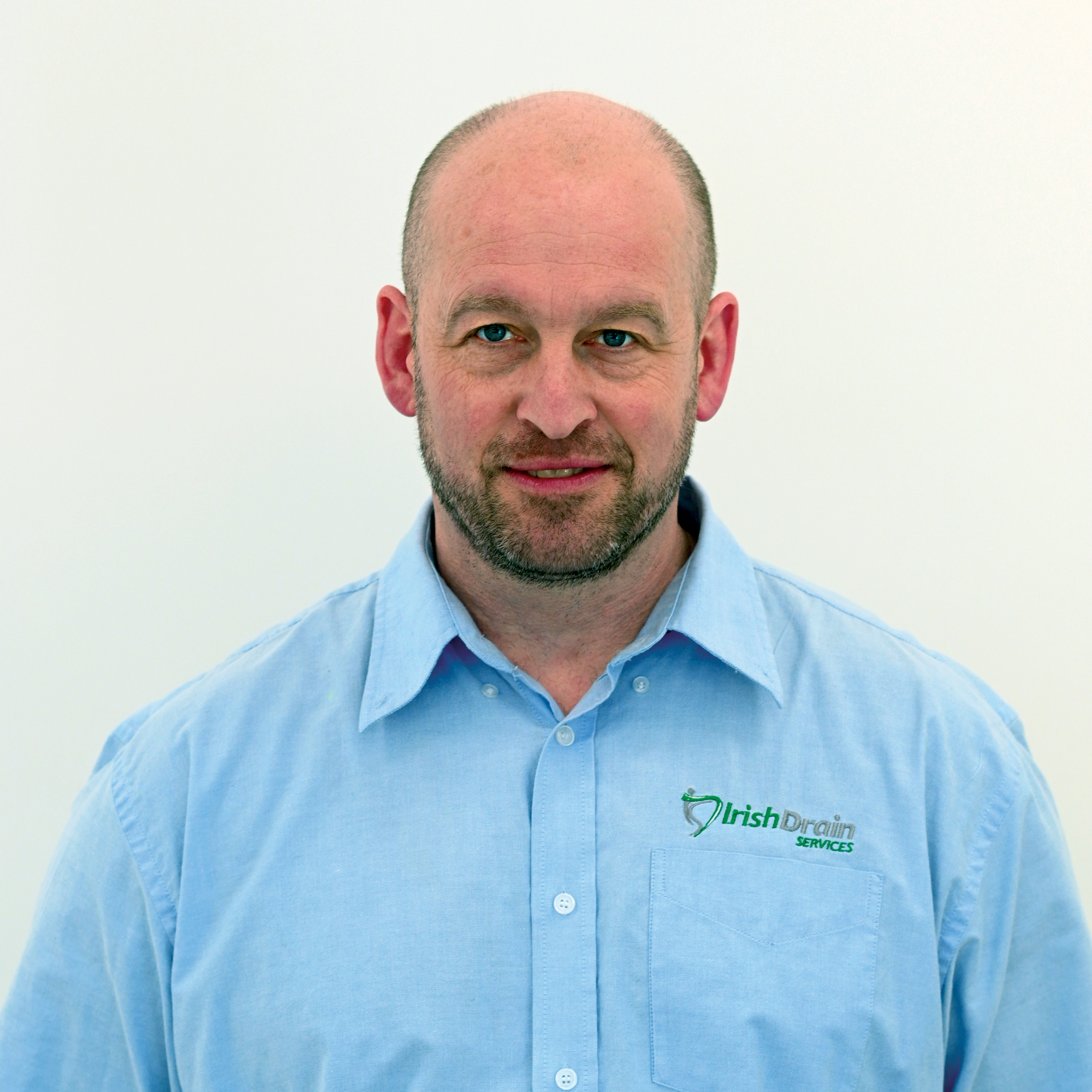 Rob
Bais
Rob has over 15 years experience in the Environmental sector and is responsible for all our CCTV, Reporting, managing & compiling of reports based on CCTV surveys of drains, and producing surveys of drain networks. He is also qualified in Training, Safe Pass & Manual Handling, and holds a City & Guilds Certificate in WRC Standard for report generation of Sewer Networks.
Daniel
Coffey
Senior Operator & Team Leader
Danny has over 11 years experience in the Environmental sector and is an excellent Camera Operative. Danny also looks after all our EPA Licencing Works and is qualified in Training, Safe Pass, Manual Handling, Confined Space Awareness, Signing, and Lighting & Guarding QQI Level 6.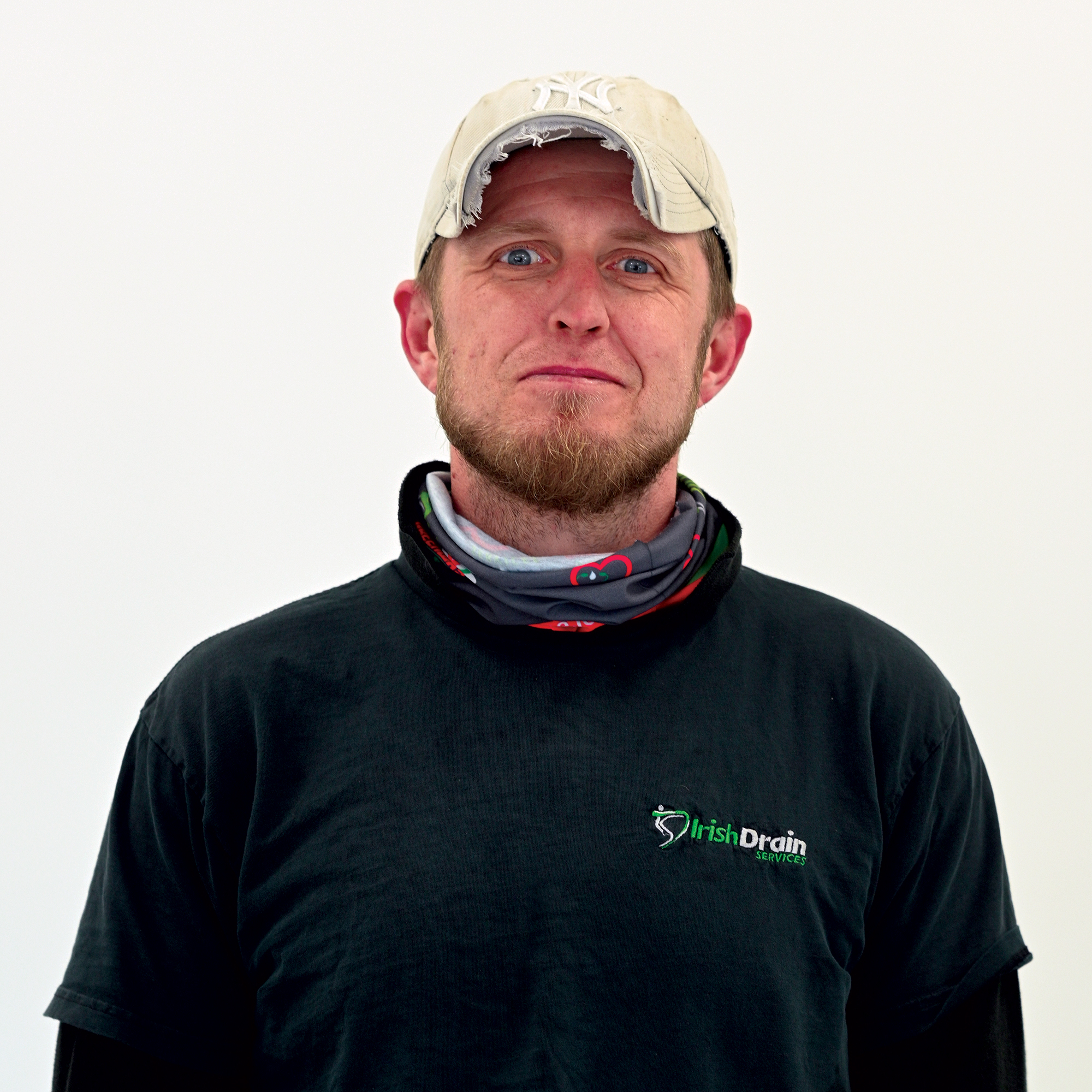 Daniel B
Jones
Truck Driver & Drains Operative
Daniel (or Bertie as he is better known) has over 3 years experience in the Environmental sector and is our truck driver and drains operative. Bertie is qualified in Training, Safe Pass and Manual Handling.