We are one of Ireland's most committed residential, commercial & industrial drain cleaning companies
and we are based in the heart of Kerry!
Welcome to Irish Drain Services, a Kerry company passionate about the environmental sector in Ireland!
Based in the heart of Kerry, we are passionate & dedicated to finding and solving issues within the environmental sector which fully embrace the latest technologies and provide the most cost effective solutions for our clients.
Our award winning, highly-experienced team offer a personalised and trusted service to our growing, diverse nationwide client base which spans right across the domestic, commercial and industrial sectors.
Our cost effective, market leading solutions cater for a range of requirements, whether it be inspections, testing, maintenance or repairs of any drain system.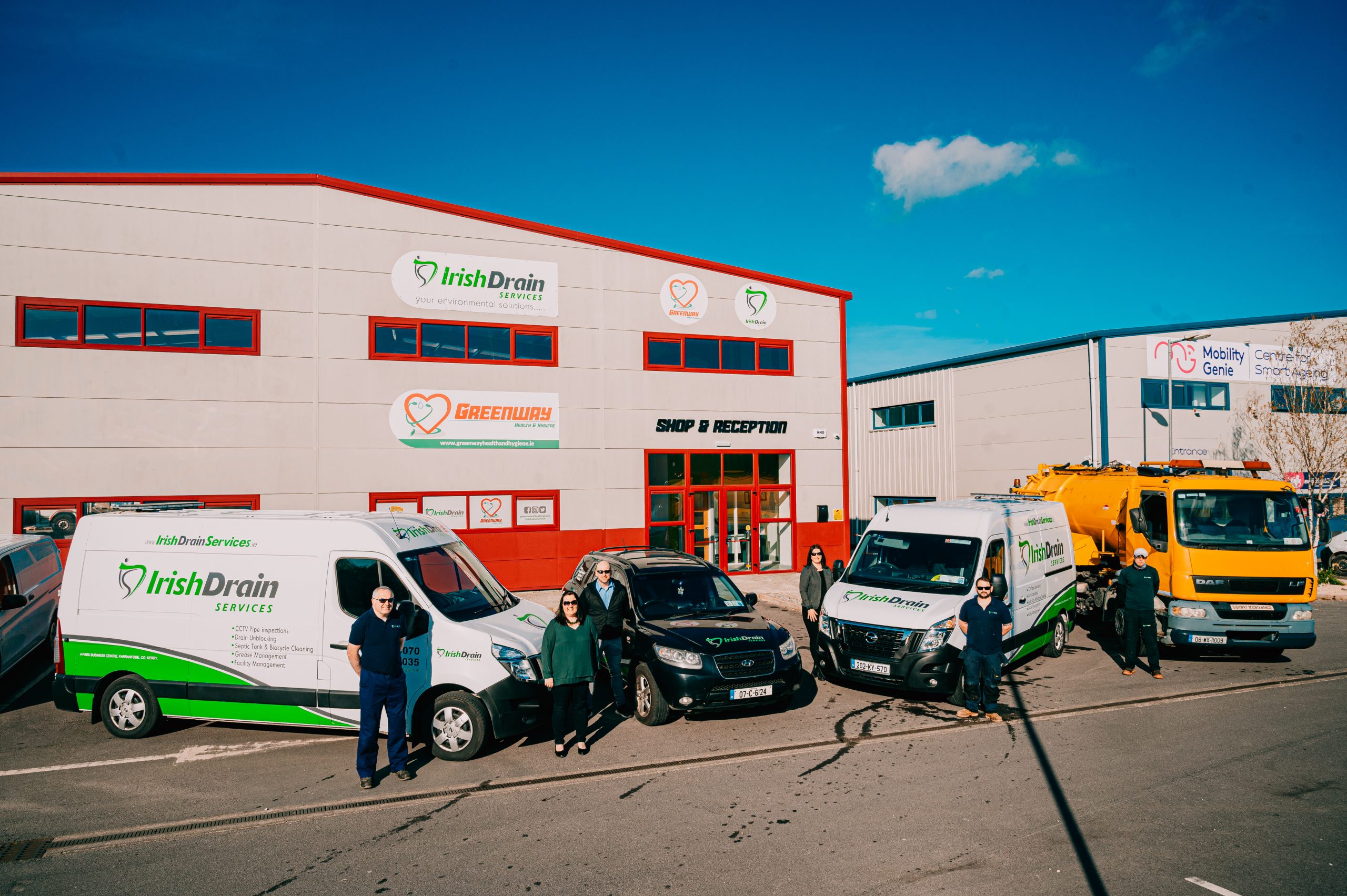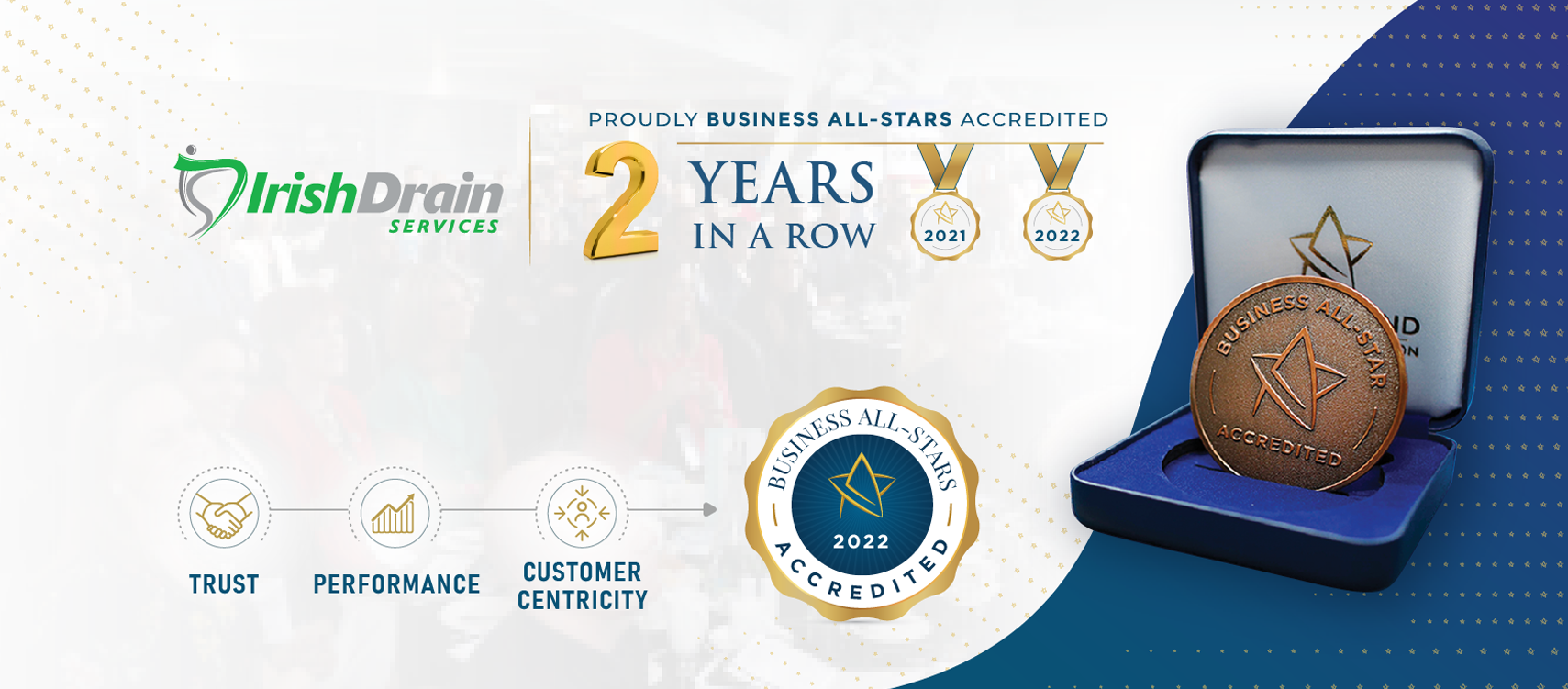 Some of the clients we have worked with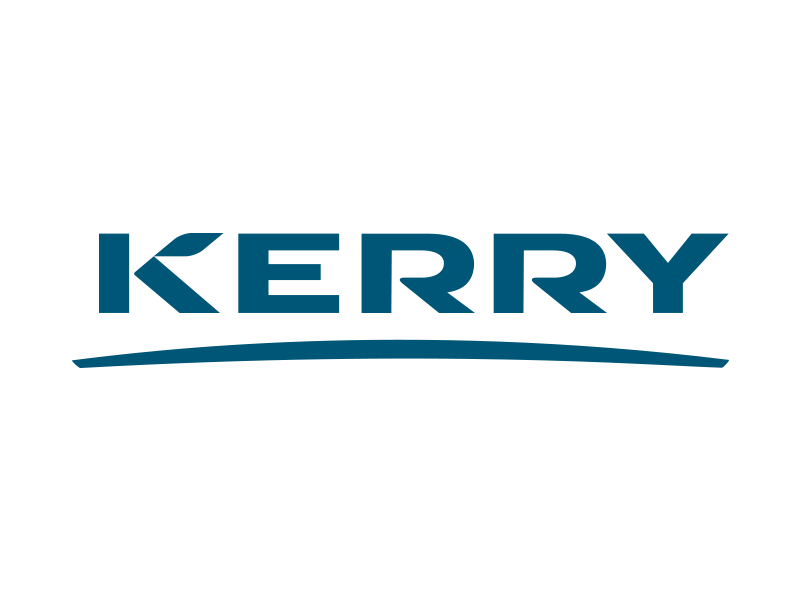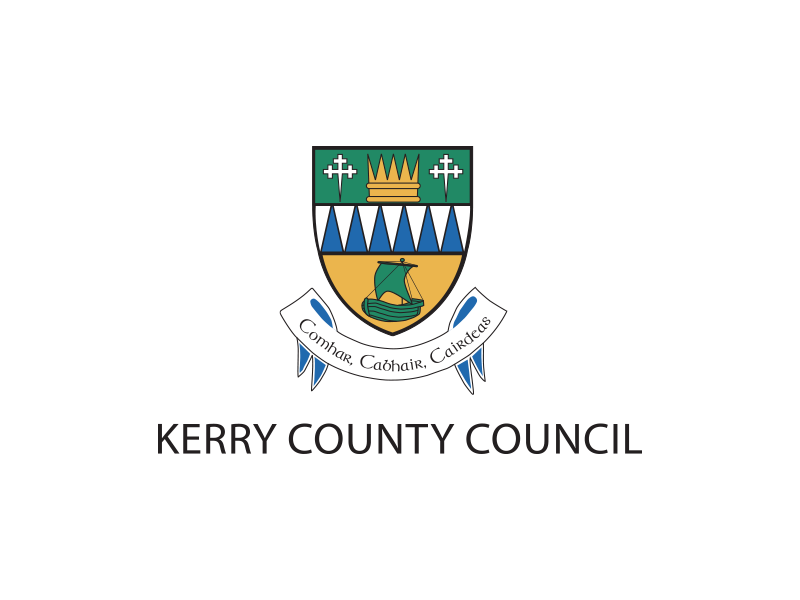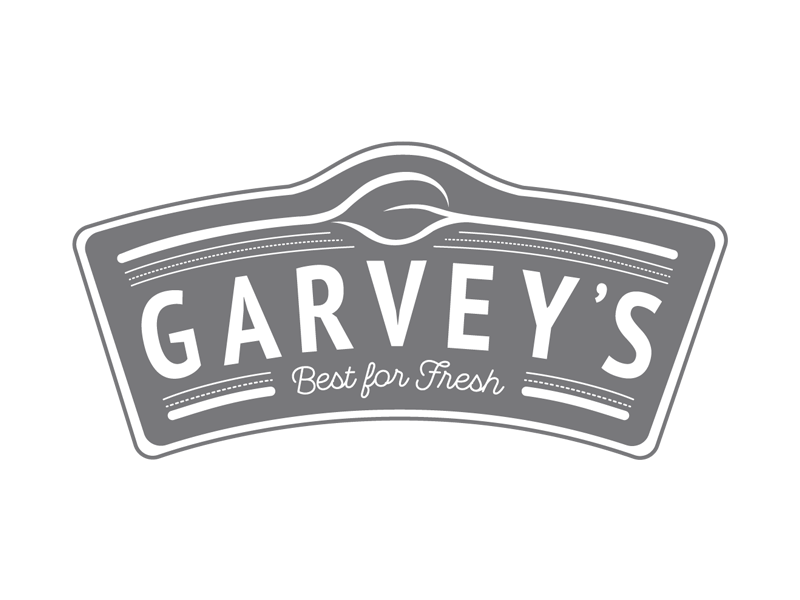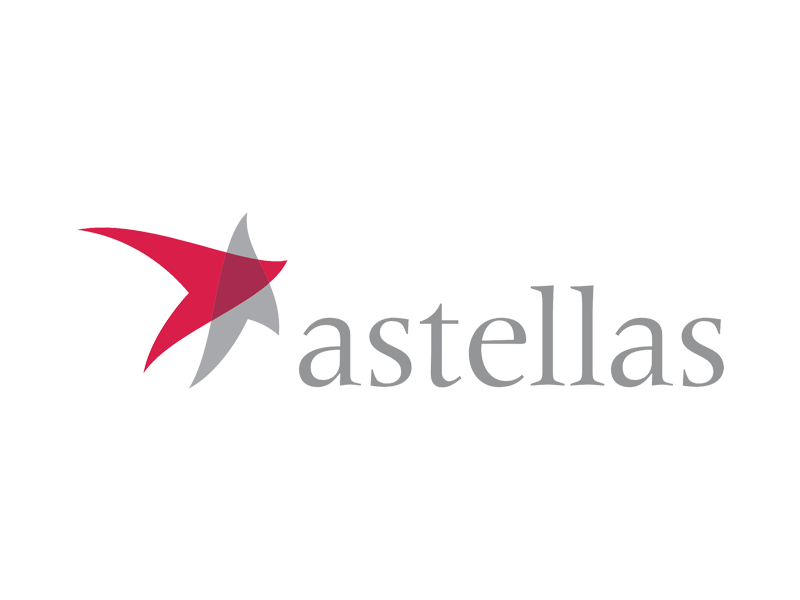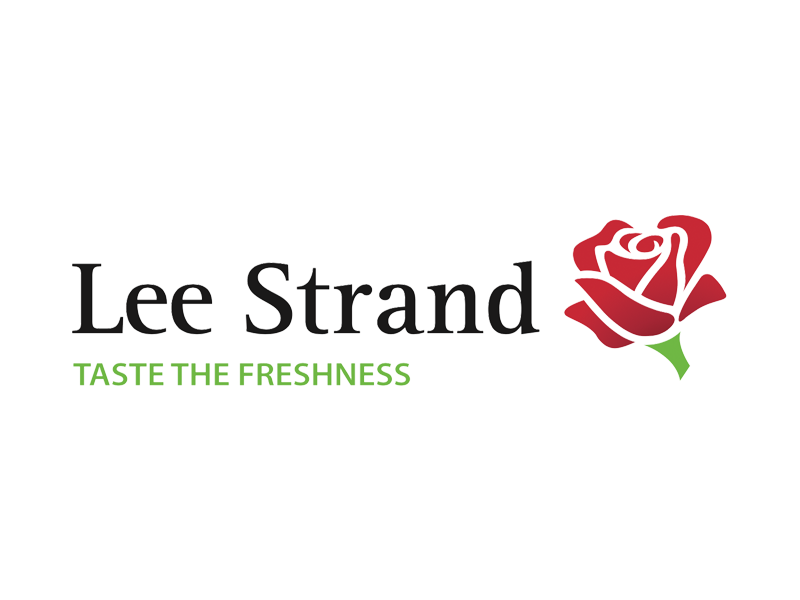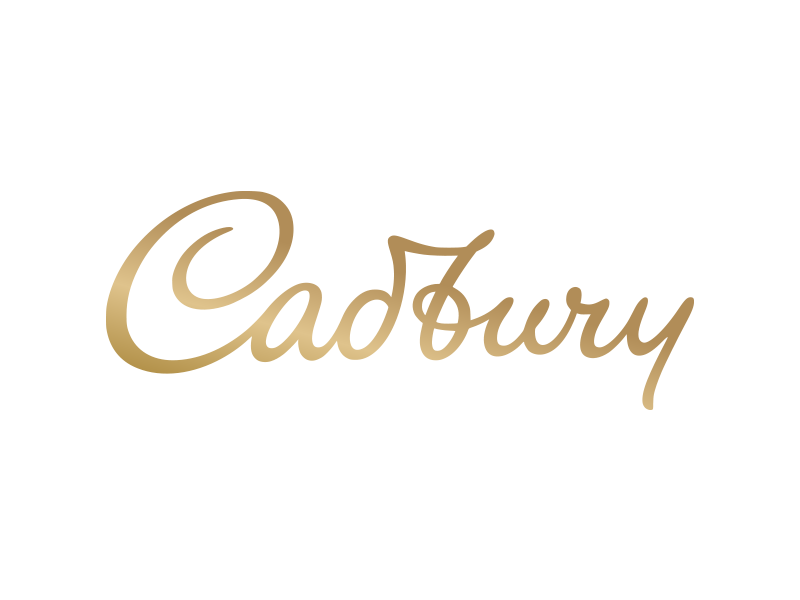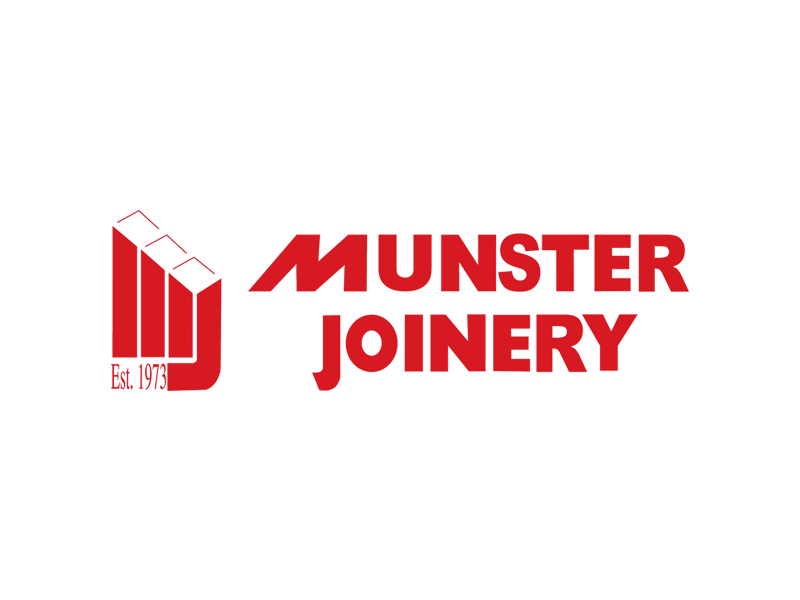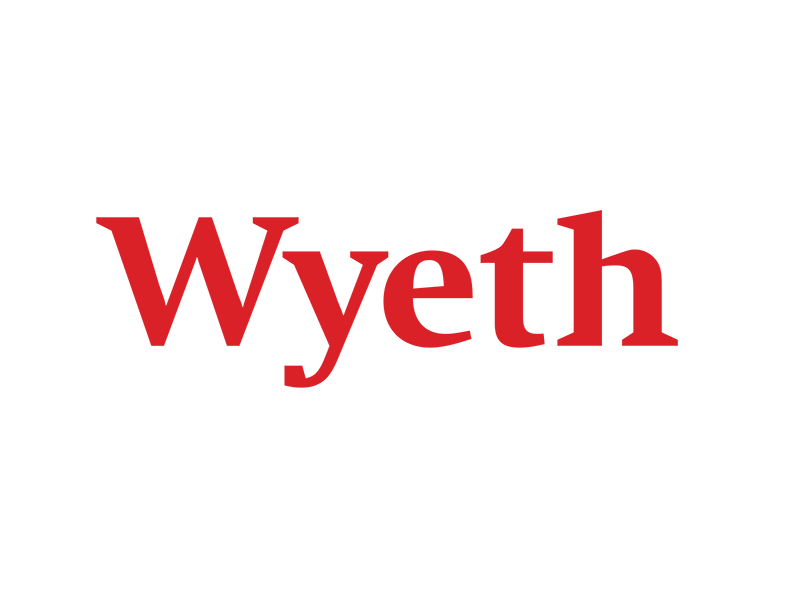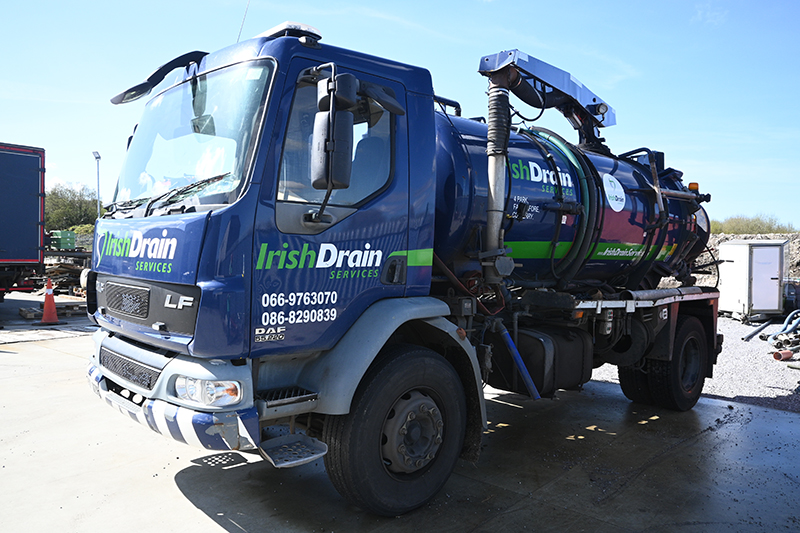 Why work with Irish Drains?
Domestic

Whether you need maintenance, repair or cleaning of an existing domestic system, or you want an inspection carried out of a drainage system in a property you are thinking of buying, we have you covered.
Services we offer:
Commercial

We work with many Commercial clients including Facilities Management Companies and Hospitality & Retail SMEs to maintain their grease management and drainage systems.
Services we offer:
Industrial & Construction

We provider certification to the construction sector and also help owners & operators of various industrial premises to ensure they maintain their Environment Protection Authority (EPA) licences.
Services we offer: